Scholarship Applications and Donations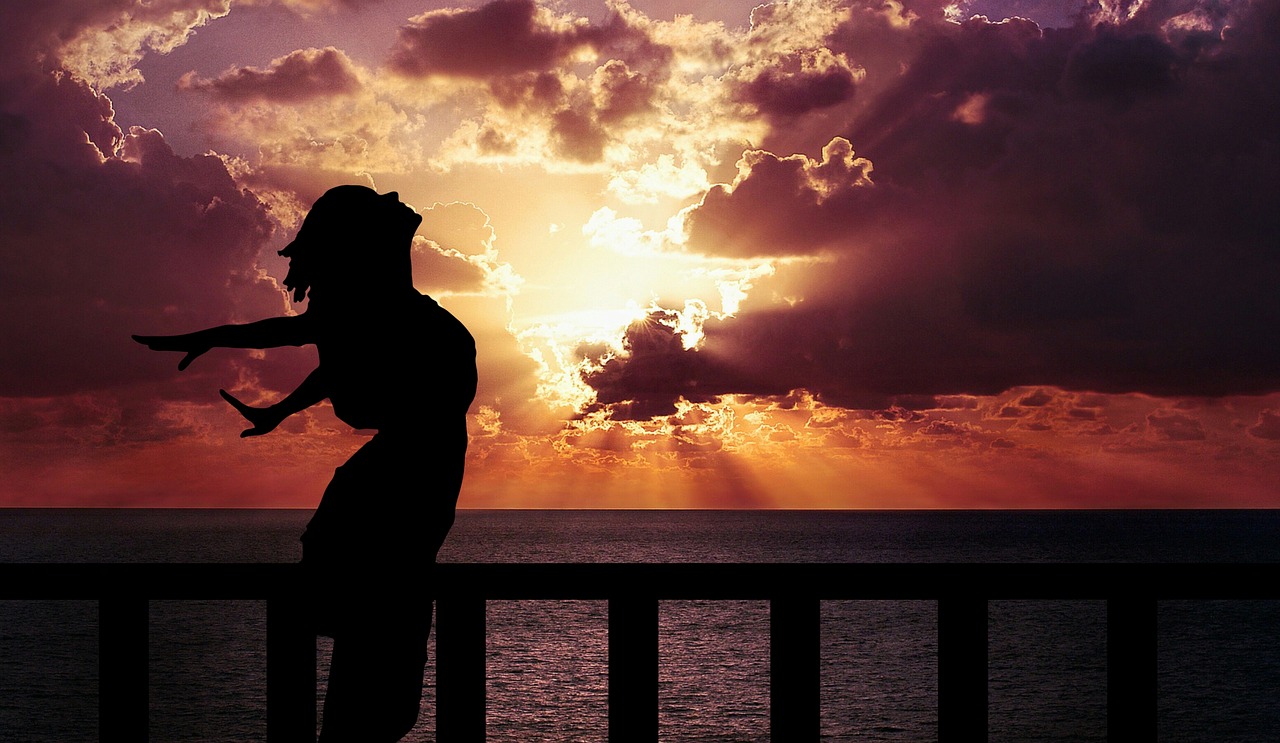 The Woman Within Weekend is a life-changing experience. Our hope is that no woman would miss out on this opportunity due solely to financial constraints. A woman who truly cannot afford the entire Woman Within Weekend fee may request financial assistance.
Our Financial Assistance Policy is to honor and acknowledge a woman's request for assistance and provide partial financial aid to a limited number of women each weekend on a first-come, first-served basis.
To request a partial scholarship application, please email our Weekend Administrator.  Please note that your request and application will be held in confidence. Feel free to contact us with any questions you might have.
Would you like to contribute to our Scholarship Campaign? Donations provide funding to individuals with financial need in order that they may attend the Woman Within Weekend. This deeply personal and compelling work is driven by volunteers who believe in WWE's mission of women's empowerment.
We are changing the world, one woman at a time. No contribution too small. We accept PayPal (where you can pay via credit card even without a PayPal account) and personal checks, made payable to "Woman Within Eastern USA," may be sent to our WWE Treasurer, 21231 Georgia Ave, Brookeville, MD 20833.   Donate today for a better tomorrow!
"I was able to attend the WW Weekend in Jamison, PA in March 2015, thanks to the generosity of those that donated to the Scholarship Fund. Receiving the WW Scholarship was such a blessing. It allowed me the experience of attending the Weekend where I learned more ab

out myself and enhanced my continued growth. I have also joined a community of women from many walks of life who genuinely support and care for one another in many ways." – Wendy Turner