Woman Within Shedding Shame Workshop
The Woman Within Shedding Shame Workshop will take you one step further on your path of wholeness.
Through this journey, you are given the opportunity to reconnect with the part of yourself that intuitively knows what is right for you – your ageless wisdom. 
Woman Within Shedding Shame is a 2.5 day residential workshop to explore how Shame may be standing between you and fully loving yourself. In this experiential workshop, you will learn how to recognize and understand the shame you carry. Give yourself this chance to forgive and accept yourself – and even make shame an ally – so you can move toward fully loving yourself.
Discover the origin of your shame and how it may be changing the chemistry of who you are
Come to realize how shame impacts and alters your life
Learn how to transform this invasive, subtle and life-depleting force
Listen to messages from your shame that can serve you
Learn through physical, intellectual, emotional and spiritual exercises
Woman Within offers many different empowerment and exploration workshops based upon interest. The Shedding Shame Workshop is one of them.
Please complete this form and we will note your interest. Once 10 woman have shown their interest, we will try to schedule the program for you.  Sometimes, the program or training is in another region and we encourage you to participate where ever the event is held. Either way, we will keep you informed and excited to have you participate!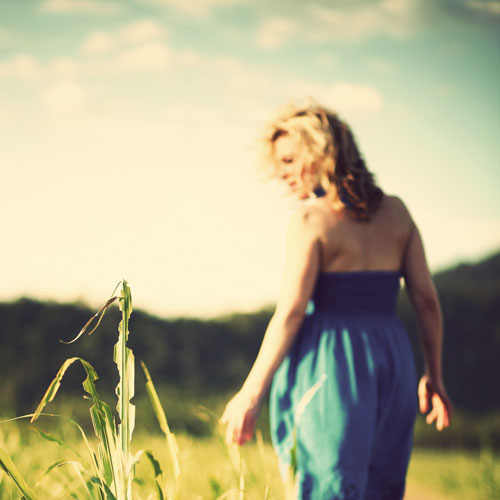 "Guilt and Shame were big emotions in my life.  The Shedding Shame workshop helped me find the source of my hidden self and recover into a world of light. My heart is not heavy anymore."