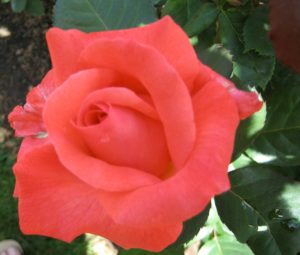 Rose Award Mission and Criteria: A Rose Award Recipient is a woman who gives or has given her time, service and gifts to provide opportunities for other women to discover the power of who they are. Service can be in relationship to aspects of the Woman Within Weekend, serving on local boards, or in general service to the larger community. This might be a woman who is working in women's shelters, perhaps an attorney who represents battered women getting restraining orders, or a woman who volunteers her time to support women living with cancer.
There are many women in all regions that live the Rose Award Mission. Each year, Woman Within International Ltd invites the regions to nominate one local woman to be honored as a recipient of the President's Rose Award, along with the nominees selected by the Board of Directors of WWIL from the larger Woman Within Community.
If you know a woman that meets the criteria and whom you feel deserves this recognition, please contact the WWIL office.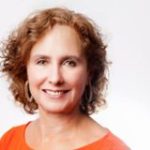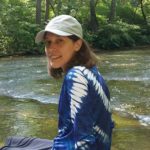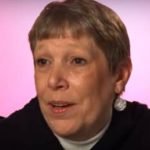 Service from the Heart Award
Honorees are selected based on the generosity of their service to the WWE community.