Additional Woman Within Programs
There are a multitude of training paths to personal growth for every woman through Woman Within. Not just in the Eastern region but all over the USA and the world. In the past, many woman started with attending the Woman Within Weekend. Today many of our workshops or local circle trainings are open to you even if you haven't done the Woman Within Weekend. The question is, which program fits for you right now?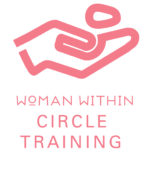 Woman Within Circle Training
Gain the self-awareness and skills to support others in your Woman Within Circle with clarity and empathy. Learn how to clear up any conflicts that may arise in your Circle. Offered locally. In the Eastern region, this training is offered over a weekend. Non residential.  No prerequisites.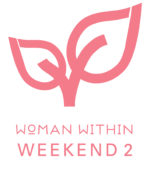 Level II Training: Archetypes of the Castle
Go through the Weekend again as you connect in a circle of women – or perhaps look at a specific issue.  This program gives you a chance to explore new aspects of the woman within you if you have already attended the Woman Within Weekend.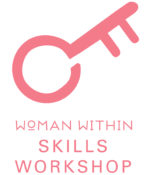 Skills Workshop
This workshop is a chance for you to take what you reclaimed at your Weekend and gain new skills to help you integrate these parts of yourself – and to support others, from a place of wholeness. Completion of the Woman Within Weekend is required. 
June 1 @ 6:45 pm

-

9:00 pm

EDT

June 1 @ 6:45 pm

-

9:00 pm

EDT

June 6 @ 7:00 pm

-

9:00 pm

EDT