Donations & Financial Support Application
The Woman Within Weekend (WWW) is a life-alerting experience and we believe all women can benefit;  therefore, we continue to build our financial support program to create access for those in need of additional funds. These limited funds are awarded on a first come, first serve basis. Please note, payment of the $150 non-refundable deposit must be paid by all, prior to requesting financial support.
Woman Within Eastern USA is aware of the many existing barriers to accessing our community; therefore, we are creating initiatives that support marginalized communities. We are committed to addressing these barriers and are working to create an inclusive, safe and welcoming space for all folks in our region and beyond.  Our first initiative focuses on women identifying as Black, Indigenous or Women of Color (BIPOC). Aligned with this intention, we have designated five 50% tuition awards for the Weekend.
For all other marginalized folks requesting financial support, a limited number of $200 partial tuition awards are available.
As budgeting allows, we hope to offer financial support for other Woman Within Eastern USA programs and workshops.  Financial support is dependent on WWE's financial wellness and availability is subject to change.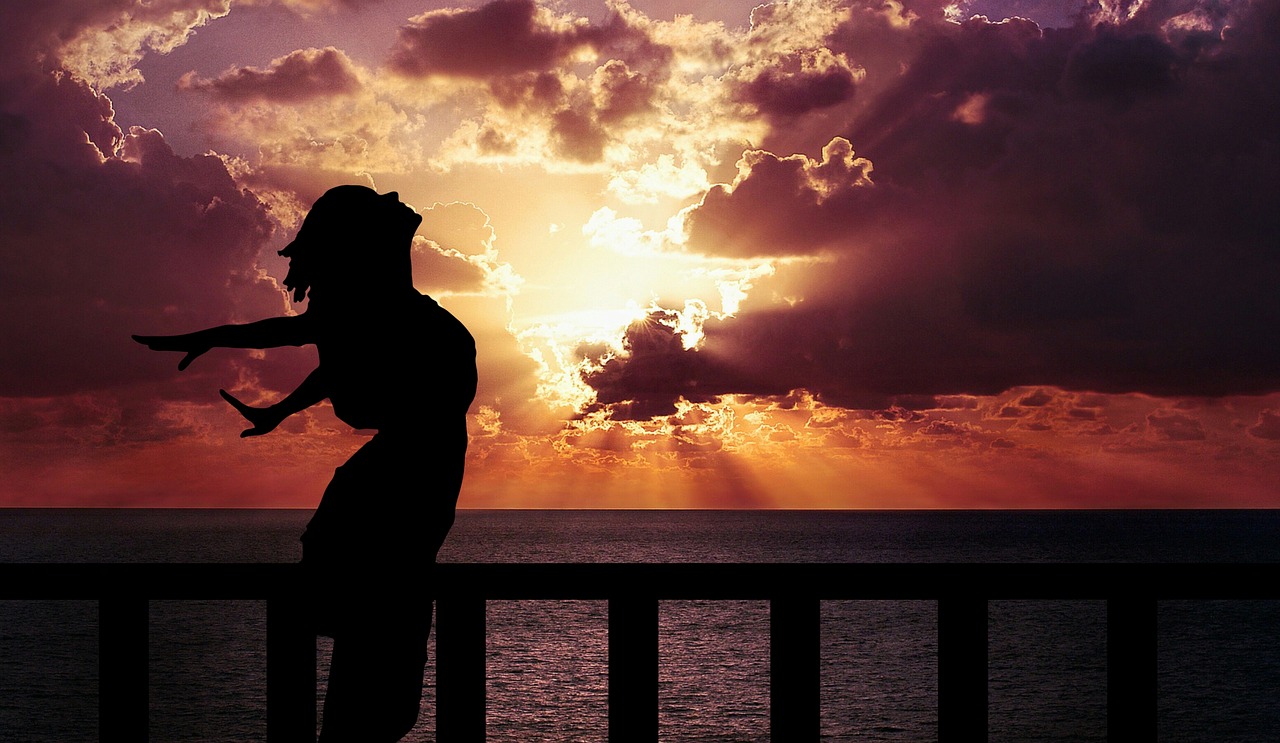 Would you like to contribute to our Financial Support? Donations provide funding to individuals with financial need in order that they may attend the Woman Within Weekend. This deeply personal and compelling work is driven by volunteers who believe in WWE's mission of women's empowerment.
We are changing the world, one woman at a time. No contribution too small. We accept PayPal (where you can pay via credit card even without a PayPal account) and personal checks, made payable to "Woman Within Eastern USA," may be sent to our Treasurer: Kristin Oppedisano, 403 Park Ave, Berkeley Heights, NJ 07922  Donate today for a better tomorrow!
"I was able to attend the WW Weekend in Jamison, PA in March 2015, thanks to the generosity of those that donated to the Scholarship Fund. Receiving the WW Scholarship was such a blessing. It allowed me the experience of attending the Weekend where I learned more ab

out myself and enhanced my continued growth. I have also joined a community of women from many walks of life who genuinely support and care for one another in many ways." – Wendy Turner