Woman Within Eastern Mission
Our mission is to provide opportunities for women to support transformation and growth within themselves in a safe and nurturing space.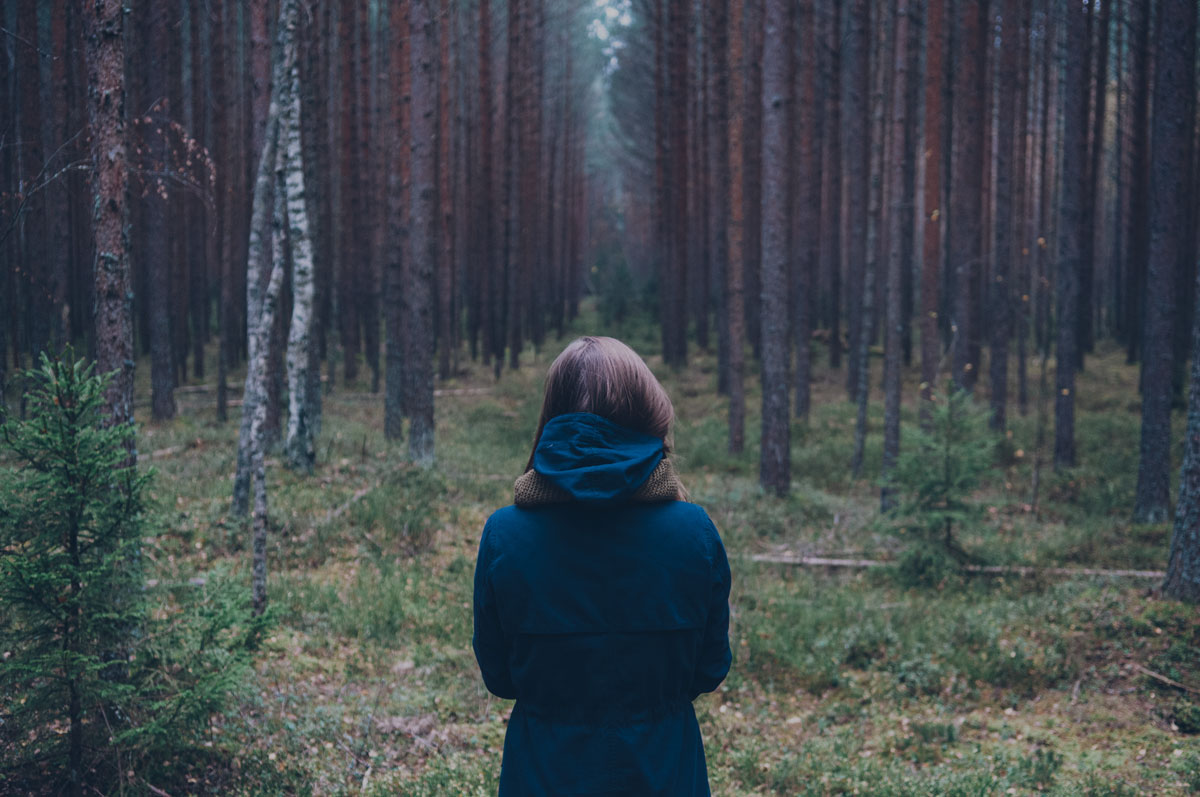 Our Organization's History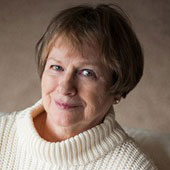 In 1987 our founder, Char Tosi, and six other women sat around a kitchen table asking, "What do women need most?" The result:  a program they called Woman Within. Its mission:  To learn how to be a woman and to celebrate its gentle power.
Soon after, the first Woman Within Weekend was held in Kenosha, Wisconsin and since then the program has reached thousands of women around the world. In 1999 Woman Within was established as a not-for-profit organization with an international board, an executive administrator, regional boards, and local community councils.
Since then many women have contributed to Woman Within's development, weaving together their ideas to build on the original Weekend's program design. Every Woman Within Weekend brings new insights that help us continually hone the program and assure its optimal delivery.