Register for a Women Within Weekend
Are you ready to see how your life could be different?

Take the first step and register today for the Woman Within Weekend. Your tuition (installment plans available for $720 North Carolina site fee; $750 Massachusetts and Pennsylvania site fees) covers the conference fee, supplies, food and lodging. A limited number of partial Scholarships are also available on a first-come, first-served basis. 
Woman Within welcomes all women and prohibits discrimination based on race, color, gender, national origin, age, religion, disability, veteran's status, sexual orientation and gender identity.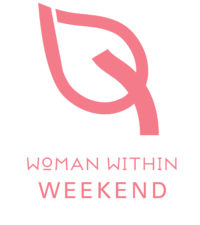 If you have any questions, contact WWE Administrator Julie Posmantier at 203-241-7412 or email at WWEUSAInfo@gmail.com.